3G
Published on February 15th, 2007 | by Babar Bhatti
0
GSM Awards 2007
GSM Association world congress was recently held in Barcelona (12-15 Feb 2007). This annual conference is the largest venue for GSM echosystem and attracts movers and shakers of GSM industry  from all over the globe. See a video here to get a flavor.  
One of the interesting featuresof this annual conference is the award ceremony which recognizes leaders and innovators in the mobile GSM area. The complete listing of GSM Award Winners is here. I'll highlight a few mobile award winners here.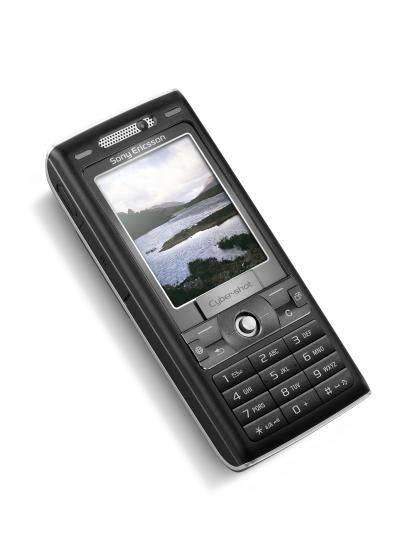 Best 3GSM Mobile Handset
* Sony Ericsson – K800 (shown on right)
* Samsung Electronics – SGH-Z560
 Best Ultra Low Cost Handset
Motorola – MOTOFONE. I am happy to say that I recently commended this phone here. Judges quote: "A sleek and full featured handset demonstrating that style and functionality are not irrevocably connected to price. Motorola once again shows the way in helping to bridge the digital divide."
A FEW OTHER NOTEWORTHY AWARDS
Polymer Vision won the award for most innovative technology. Polymer Vision has developed the world's first rollable electronic display. For the first time in history a display can be rolled out to a greater size than the actual mobile device itself.
ShoZu won award for most innovative mobile application. Its mobile multimedia delivery platform enables automatic delivery of published multimedia content to mobile phones with no user intervention; and allows one-click upload of multimedia files from the handset to photo sharing sites.
In the category of mobile enterprise product Telepo was the winner. Telepo provides fixed-mobile convergence. Its software solution converges business communications on desktop, fixed and mobile phones. Employees are able to access the same services and call handling features, with a consistent user experience on any device.
Thre are plenty of other winners which you can see at www.gsmawards.com. I'll write another post about the winners in social impact category.