Android
Published on April 24th, 2012 | by Haseeb Ahmed
0
[Review] HTC Explorer

HTC Explorer is the cheapest smartphone offered by HTC. Despite having an affordable price tag, the diminutive smartphone does not fail to impress as far as performance is considered. Lets start the review with a video:
[youtube http://www.youtube.com/watch?v=-nGvj97onkE&w=480&h=360]
Retail Packaging
HTC Explorer has a pretty modest retail packaging, since it has been designed as a low-end device for the low-end Android market. HTC Explorer comes bundled with an adapter, a microUSB cable and some manuals but surprisingly does not include any headphones which would have been appreciated. You would also need to purchase an additional microSD card because the internal storage of HTC Explorer is insufficient and unfortunately no card is included in the package.
Design & Construction
HTC Explorer feels pretty nifty in hand, though it tries to imitate the HTC Sensation's look i.e. you can totally pull out the phone from the battery cover itself. Also it is a bit thicker than the usual Android smartphones but has a really nice rubbery back with a brushed metal style aluminium plate in the center of the back which you don't expect in this price range. HTC Explorer is available in attractive colours to attract the younger generation.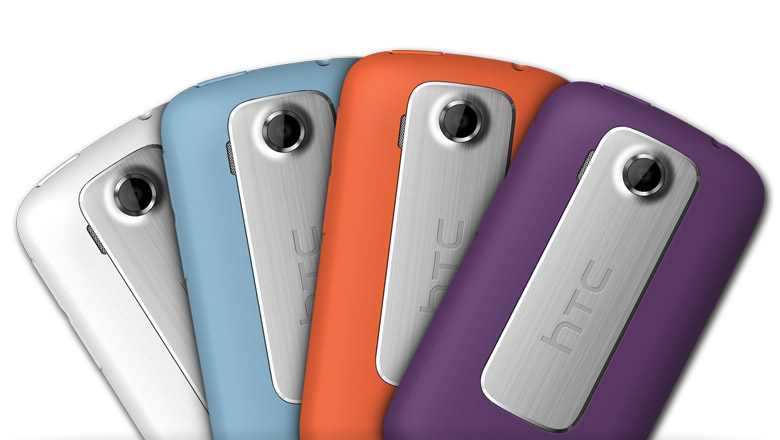 On the front of the phone is located the 320 x 480 pixels, 3.2 inches (~180 ppi pixel density) display with the regular Android 2.3.4 buttons i.e. Home, Back, Menu & Search.

On the back of the phone is the 3.5MP Camera located near the top-center of brushed metallic strip. The whole back cover has this rubbery feel which kind of makes the phone difficult to slip through the hand and also tells that the phone can sustain damage to some extent. The sturdy built is highly appreciated considering the price range of the phone.

On the top of the phone is a 3.5mm Headphone jack and a Power button, while the right side contains volume rocker keys, the microUSB port is located on the left side and the bottom being clean with nothing more but just a microphone.

Software & User Interface
HTC Explorer comes bundled with Android 2.3.4 & HTC Sense 3.5 — though the Sense on HTC Explorer has a few custom touches to it e.g. it has been optimized for low-resolution display but still the Android/Sense combo on the HTC Explorer is pretty good and produces some nice results. Below are a few screen-shots from the HTC Explorer Software UI:-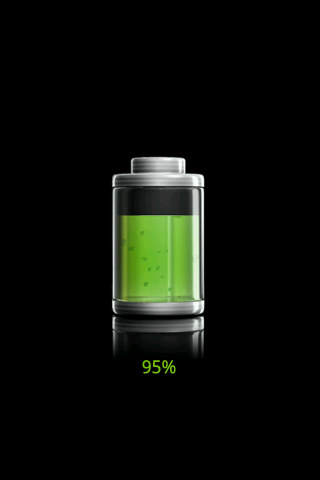 Performance & Battery Life
HTC Explorer features a low-end 600 MHz Cortex A5 Processor and Adreno 200 GPU, but still delivers some pretty good performance. I wasn't expecting much from the phone when I heard about its release but once we gave it a whirl i was really impressed. The HTC Sense 3.5 UI never halted and phone was able to run games like Fruit Ninja, EA Real Racing or Angry Birds without any hassle which was pretty impressive.
Altough for the hardware bundled into the HTC Explorer, it comes with just a 1230mAH battery which is kind of a little less for the application driven world we live in, which is why it fails to deliver a good battery timing and the battery hardly survives a day with minimal usage and hence you will need the datacable with you to provide juice to this thirsty kid if you are a moderate user.
Camera & Video Recording
HTC Explorer features a 3.2MP Camera with basic features as Geo-Tagging & Face Detection. HTC Explorer is capable of recording videos at 480p. Some of the test shots can be seen below:
Conclusion
HTC Explorer is a very nice low-end phone which exactly pays off all the money you spend on it. This is the phone to get for those who are switching from feature phones to smartphones, those who are going to purchase their first touch-based phone and youngsters who want the best deal in a limited budget.