Google
Published on April 25th, 2012 | by Bilal Sulehri
3
Google Ascends To The Cloud With The Launch Of Google Drive
Google has launched a cloud storage service called Google Drive. According to Google:
Google Drive lets you do more than just store your files. Share files with exactly who you want and edit them together, from any device.
Google drive is available for:
PC
Mac
Android
iPhone (coming soon)
iPad (coming soon)
Google Drive can be essentially seen as a modified version of Google Docs with the added option to store files in various formats including documents, presentations, worksheets, videos, images and songs etc.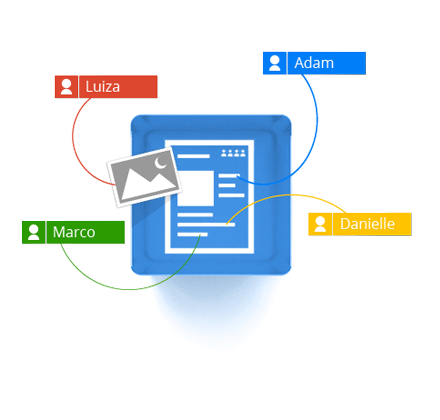 Google Drive will give users 5 GB of free space which can be upgraded to 25 GB for $2.49 per month and 100 GB for $4.99 per month. Upgrading to 25 GB will give you an additional 25 GB for Picasa and your Gmail storage will be increased to 25 GB as well giving you total storage of  a whopping 75 GB.
Google Drive can soon become the most popular cloud storage around due to the fact that its more than just cloud storage, it offers collaboration which means that large files will not be travelling to and fro between colleagues as they will be accessing and updating a single file from the same storage keeping it up to date and saving a lot of time.
My Google Drive isnt available yet, but as it becomes available and new features are rolled out, I might quit Drop Box entirely. As written on the Google Blog:
This is just the beginning for Google Drive; there's a lot more to come.